Deciding to sell your business can be quite emotional but is often the easy part. How to go about selling your business, while you continue to run the business, is another thing. At Broadstone Capital, we have facilitated the sale of hundreds of businesses and helped the owners confidentially move on to the next phase of their lives.
Our team of professionals has over 200 years of experience in the fields of business brokerage, financial management, business consulting and business ownership. We are associated with the largest broker network in the world, assuring your business receives maximum exposure in the marketplace.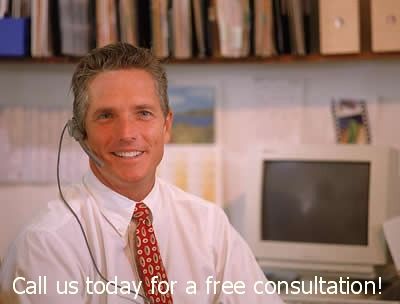 We can answer commonly asked questions many business owners have, such as:
How do you value a business?
What is my business worth?
How do we ensure confidentiality?
How do you qualify and screen potential buyers?
How do you confidentially market a business?
What do I show a buyer and when?
Is there bank financing available to buy a business?
How does my real estate figure into the transaction?
Will I have to carry a note when my business sells?
Will I have to stay and work in the business for a time?
At Broadstone Capital we use a disciplined, consistent and very successful model for selling businesses. Our brokers are all trained in these methods, which deliver great results for our clients. An overview of the steps in our model includes:
Prepare the Business for Sale (including the business owner)
Confidentially market the business through our nationwide resources
Screen buyers who inquire
Facilitate buyer and seller meetings that can result in an acceptable offer
Assist buyer with their due diligence once an offer is accepted
Arrange for the closing and successful transfer of the business
Our objective is to allow the business owner a minimal investment of time with a buyer unless and until an offer is received from the buyer.
Selling your business is a major decision. It requires trust and having the right relationship with the team representing you.
Contact us
for a confidential, no cost consultation to see if we are right for you.